Last night I got the chance to watch the 1974 biopic, Lenny, starring Dustin Hoffman as comedian Lenny Bruce. I haven't really had the chance to watch a film for sometime apart from the usual dirge of Christmas flicks that flash on and off in the background of television haze. But this was a film that I found a few weeks ago and it sat on my desk just waiting to be watched. My expectations were surpassed beyond anything I could imagine.
Lenny Bruce was always a comedian I admired. In my teenage years, the discovery of Carlin and Pryor lead to Lenny Bruce. All the great comics of the modern age were directly influenced by this man. Bob Fosse' film explores the life and struggles of Bruce, from his early days working smalls clubs and telling bad jokes, to his later life, addiction to heroin and his battle with freedom of expression.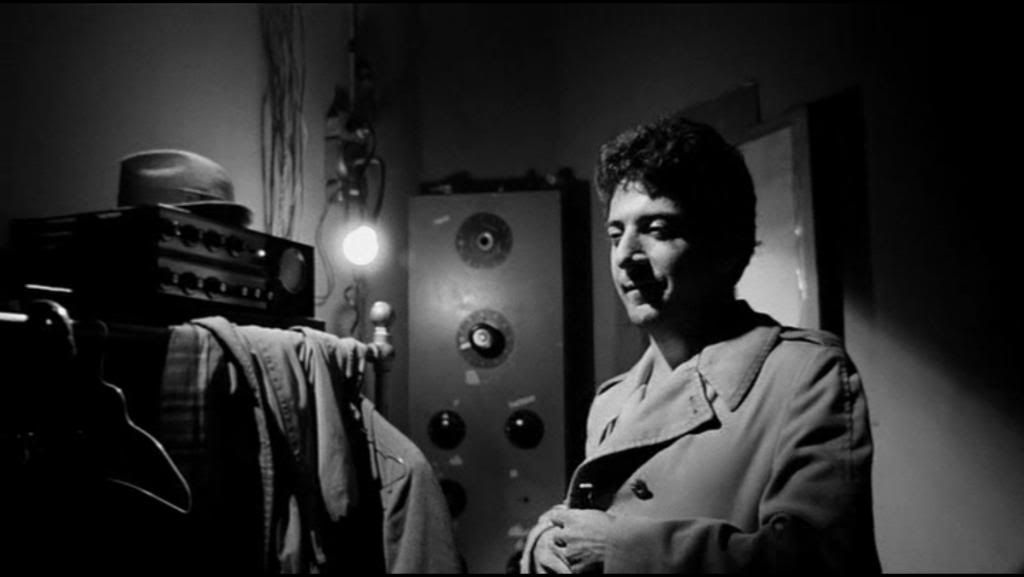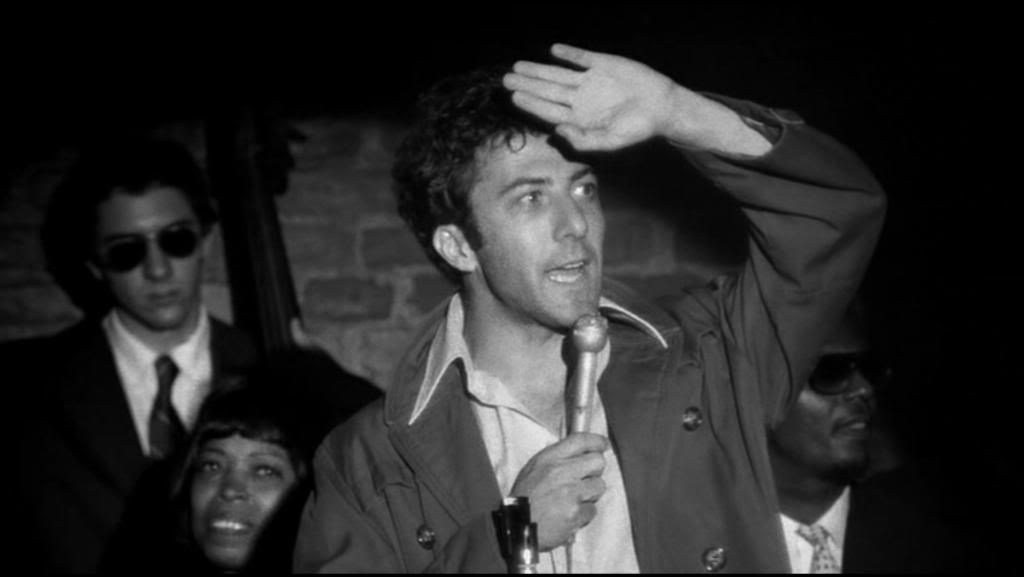 Most famously, Bruce was known for his use of language, leading to multiple arrests for obscenity. His act was passionate and provocative, exploring the darker aspects of life. Aspects of life that were still very much taboo in 1950's America. Hoffman plays the role with an excitement and passion that seems appropriate, although at times it can feel overly dramatic there always seems an appropriate level of bubbling passion. It is this passion that made Lenny Bruce, the want to speak to people and be honest about all aspects of life. The understanding that his words were powerful and important tools that helped change viewers. This is the soul of Lenny Bruce and it makes it all the sadder when he is arrested for use of profanity.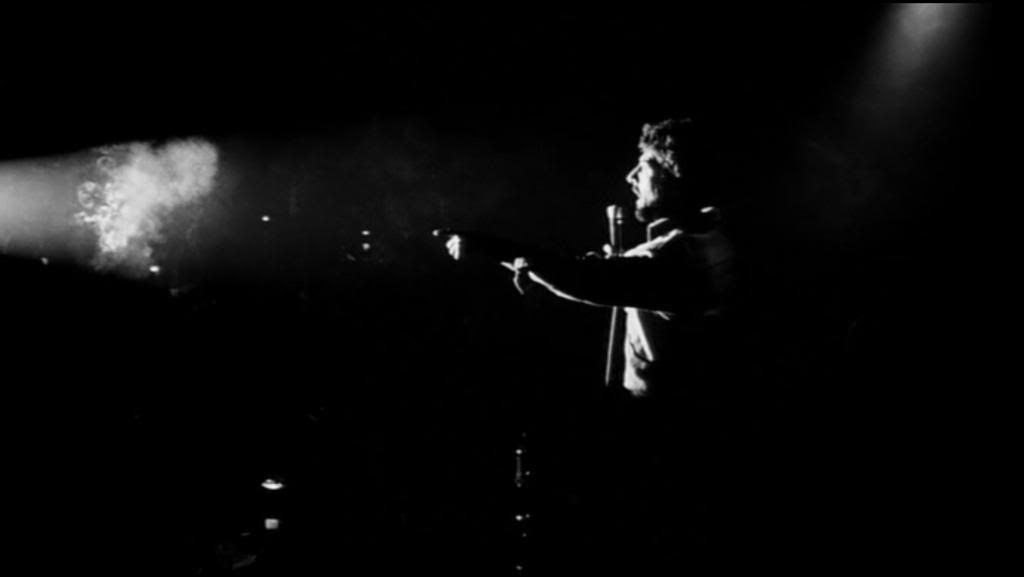 Bruce's troubled relationship with his wife is shown as a loving but broken connection. There is a self destructive side to his character that conflicts with the normality of marriage and family. But despite all of this, there is a real sense of love and affection, an awareness that they will never really be together but they always should have been. It is a tragic story in itself, coupled with drug abuse and legal battles.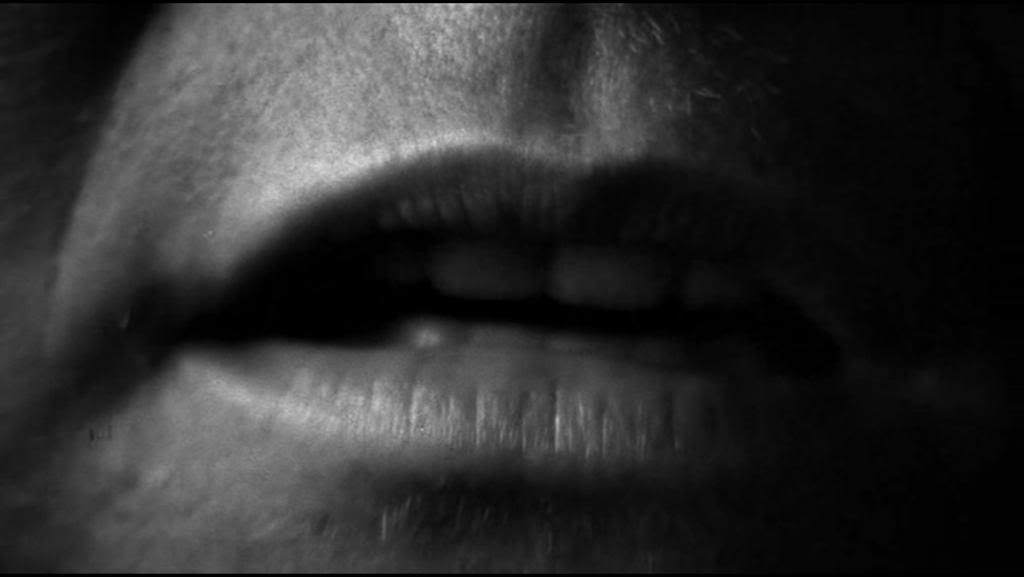 Despite the drug abuse and broken relationships, the soul of the film is about expression. The opening shot stares at Honey Bruce's mouth as she begins an interview. From the outset we are shown that words and expression are key. This is what Lenny Bruce was always trying to achieve, honest and free speech within his act. This constant battle for free speech ultimately makes his story all the more saddening. It is a very moving and affecting film, with a starkness and honesty that match the words of the great comedian perfectly.
"Please, don't take away my words. They are just words....I'm not hurting anybody."
- Lenny